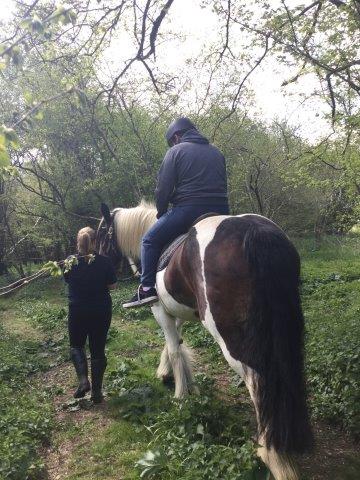 Liaise is celebrating after one of their homes in Basingstoke – Sansa House – was rated outstanding by the Care Quality Commission (CQC) on our standard of care. Only the top 1% of care homes are given this rating by CQC.
Sansa House is a residential home which provides accommodation and personal care for up to five very special young people who are supported with complex needs, including learning disabilities and autism.
Managing Director Deborah Cornick said: "We are absolutely delighted with this fantastic achievement. It is well deserved after all the work that the teams have put in. I couldn't be more pleased and proud of our outstanding rating."
Director of Care Cathie Wyatt said "It's all down to the hard work of the dedicated people who work here. They are all trained to the highest standards and we are thrilled that their dedication has been rewarded.  Alexandra Moldrzykova, Registered Manager for Sansa House is a real asset to the company and her team is a credit to her and the company."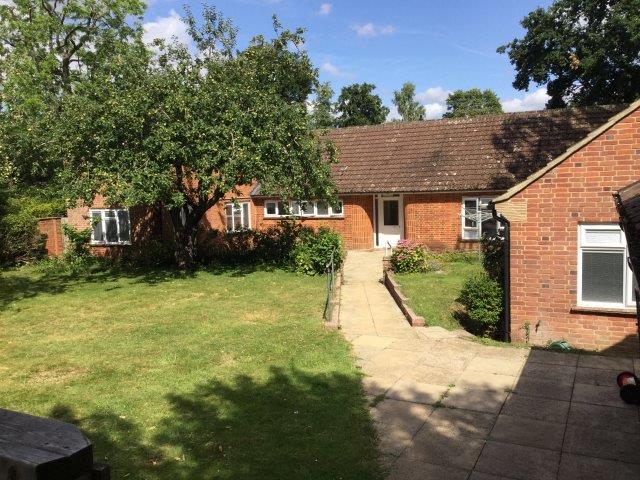 The inspection was unannounced and took place on the 11 and 12 May 2017 – CQC rated Sansa House as Outstanding in the areas of Caring and being Well-led and Good in the areas of Safe, Effective and Responsive, giving an overall rating of Outstanding.
CQC described the service as exceptionally caring. People consistently valued their relationships with the staff team and felt that they often went 'the extra mile' for them. Staff were highly motivated and inspired to offer care that was kind and compassionate and were exceptionally creative at promoting people's independence.
The report goes on to say that the service has a strong, visible person-centred culture and was exceptional at helping people to express their views so they understood things from their points of view.  Staff were exceptional in enabling people to remain independent and had an in-depth appreciation of people's individual needs around privacy and dignity.
The inspector said that the registered manager consistently recognised, encouraged and implemented innovative ideas and strategies to drive a good quality service.  The service worked in partnership with other organisations to make sure they were following current best practices and providing a high-quality service.
Liaise provides small, friendly, community-based homes to adults with profound learning difficulties, usually associated with autism. We give the people we support the power to take as much control as they can to live happy and fulfilling lives.
The organisation has 10 care homes based in Basingstoke and Romsey in Hampshire, with another due to open in Tadley early in 2018. Find out more at www.liaise.com about our work and the homes.
The full report is available on the CQC website – http://www.cqc.org.uk/sites/default/files/new_reports/INS2-2473881543.pdf