At Liaise, we recognise the significance of building a strong partnership with Integrated Care Boards
Taking a collaborative approach not only enables the provision of better services, but it also helps us plan for any future needs more effectively. We are accustomed to constantly assessing our services and responding quickly to local and regional priorities.
We currently have positive working relationships with community teams and where required, work in partnership with them to design each individual's specific support strategy. We are experienced in working with brokerage teams who wish to provide split funding arrangements between health and social care.
We have been successfully supporting people for many years with our specialist support services. Our therapeutic support model provides the specialist framework required by people who present with complex and challenging needs. We work effectively with hospitals, assessment & treatment units and mental health teams. Our work with these organisations often involves reviewing and developing pathways for people to move from secure settings to a more independent community setting. Our detailed assessment and transition processes allow for a focus on the arrangements needed to enable each person to move successfully to their new home.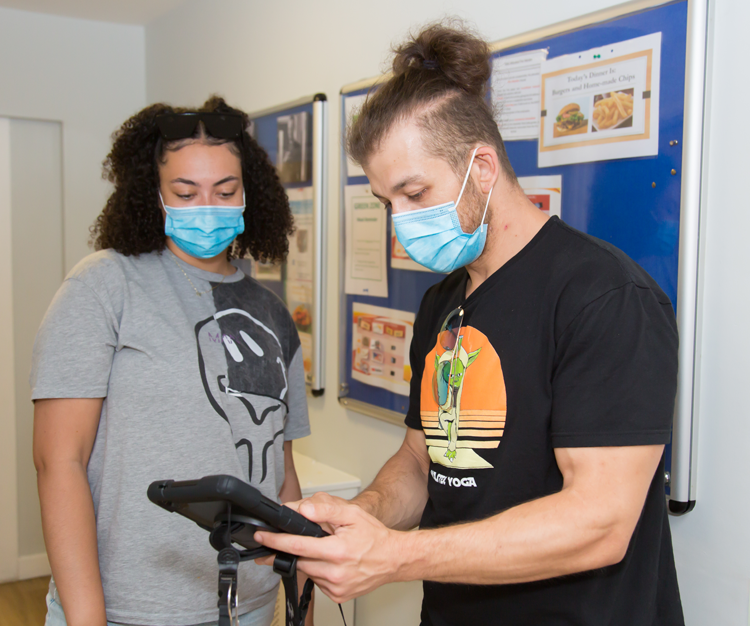 We have our own internal multi-disciplinary teams consisting of experts that follow a variety of positive approaches and frameworks including Occupational Therapy and Speech & Language Therapy. These specialisms allow us to provide a robust and enabling care pathway. They also help to enable the implementation of effective risk management strategies. All of the staff in our homes work within the PROACT-SCIPr-UK intervention framework which is underpinned by the principles of Positive Behaviour Support (PBS).
Our proactive approach allows for early positive interventions which provide the intensive support people sometimes need. This helps sustain people's community placements and avoids any recall to a more secure setting. Our intention is to be flexible and proactive partners who communicate regularly and take advice on board. Even with the outstanding level of support that we currently provide, we are always looking for opportunities to enhance the quality of support provided in our homes.
"Thank you for all the work you do to keep all the residents healthy and happy."
- Parent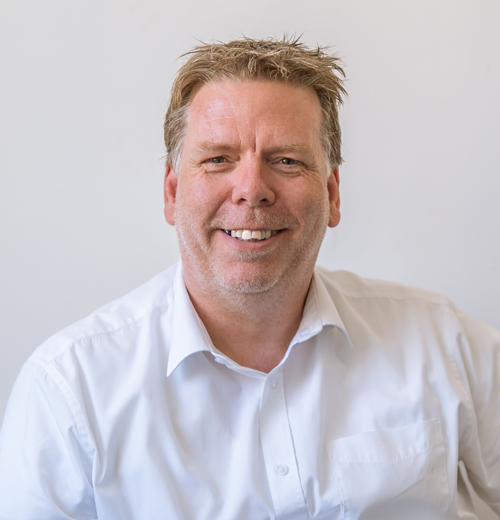 Mark Horton
Head of Sales and Marketing
I began working for Liaise in 2015. I have worked in social care for 33 years in both children's and adult services. I have training and experience working with both adults and children who have Learning and Mental Health needs and Autism, EBD, Deafblind, physical support needs and severe challenging behaviour. My roles have included Registered Manager, Area and Operational Senior Management Roles and Executive Chair of a County Care Association. I have extensive training in behaviour management through the IABA and qualified as a non-crisis intervention trainer. Other qualifications held include Advanced DMS (level 7), NVQ level 4 in Care and Registered Managers Award Level 4. I find it very helpful to be able to draw upon my broad operational and management experience within my role for Liaise.
Get in touch
If you have any specific queries you can contact us or complete this form to contact us.