Here at Liaise, we understand that finding the right support for a loved one can be difficult
As a leading specialist support provider for people with a variety of complex needs, we will be there with you every step of the way. We are dedicated to ensuring that everyone in our care can live safe, happy and fulfilled lives. We also recognise the importance of personal choice and independence, and aim to boost the confidence and self-esteem of those in our homes.
After successfully supporting people for many years with our specialist support services, you can be sure that your loved ones are in capable hands. At Liaise, we appreciate that everybody is unique, and therefore provide personalised care plans tailored to each person's needs. We are always here to provide guidance and support.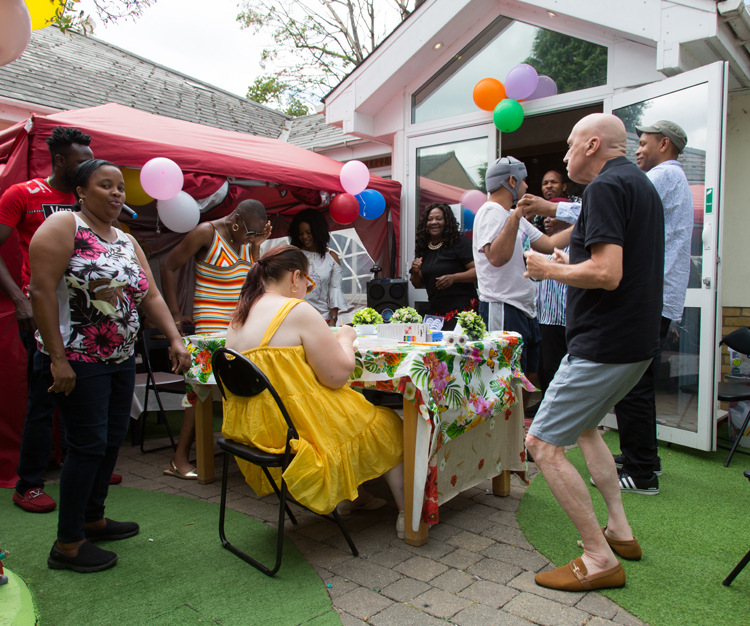 Here to Help You
The prospect of choosing a home for a family member can prove to be daunting and overwhelming. For many this is often uncharted territory. At Liaise, we understand this and believe in supporting each individual and their family in any way we can. You can count on our team to always be here to provide emotional or practical support. From the very beginning, we focus on working together with families to get to know each individual and understand their personal history.
Our staff teams and registered managers are specialists in supporting people with complex needs. We provide all our staff with an intensive training programme based on our years of experience and the latest research-based strategies. Our empathetic team will be there to provide you with all the answers and guidance you need. We will always look to involve you in the planning and delivery of your loved one's care and support.
"Thank you for all the work you do to keep all the residents healthy and happy"
- Parent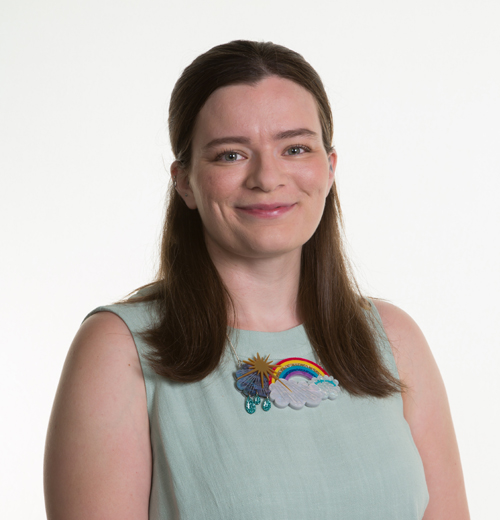 Tessa Buckfield
Lead Behaviour Analyst
I am the Lead for the Positive Behaviour Support (PBS) team and joined in April 2020. I have worked in health & social care for 9 years and began as a support worker for adults with Autism & Learning Disabilities while at University. I studied to become a Board Certified Behaviour Analyst (BCBA) and have since worked in inpatient and community settings to support adults to improve their quality of life, build new skills and reduce behaviours of concern. My approach to implementing PBS in our services involves a hands on, practical application to ensure consistent implementation and achieving measurable outcomes.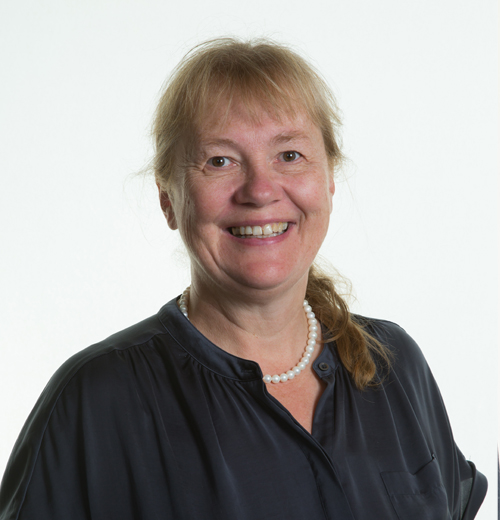 Lene Vessey
Head of MDT
I am the Occupational Therapy Lead for Liaise. My team and I are here to help carry out activities that service users want to do and/or need to do. We help each person find ways to carry on living the life that they want to and to remain as independent as possible. We support the service users to maintain, regain and develop their functional level despite difficulties that they may face.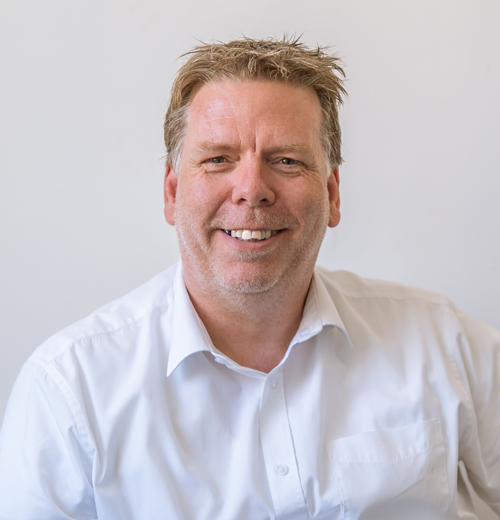 Mark Horton
Head of Sales and Marketing
I began working for Liaise in 2015. I have worked in social care for 33 years in both children's and adult services. I have training and experience working with both adults and children who have Learning and Mental Health needs and Autism, EBD, Deafblind, physical support needs and severe challenging behaviour. My roles have included Registered Manager, Area and Operational Senior Management Roles and Executive Chair of a County Care Association. I have extensive training in behaviour management through the IABA and qualified as a non-crisis intervention trainer. Other qualifications held include Advanced DMS (level 7), NVQ level 4 in Care and Registered Managers Award Level 4. I find it very helpful to be able to draw upon my broad operational and management experience within my role for Liaise.
Get in touch
We are here to support you and your family. To find out more about our high quality residential and supported living services, do not hesitate to contact us. We can arrange visits for you to view our services, or schedule time for you to discuss your loved ones needs with one of our managers or specialist team members. We look forward to hearing from you.