Liaise is a leading provider of specialist support services for adults with autism and learning disabilities.
As part of our commitment to expanding our services, we are actively seeking opportunities to purchase care homes across England. If you are a property owner who is interested in selling your property, we would love to hear from you. In addition to care homes, Liaise is looking to develop new services and are acquiring property capable of residential conversion including;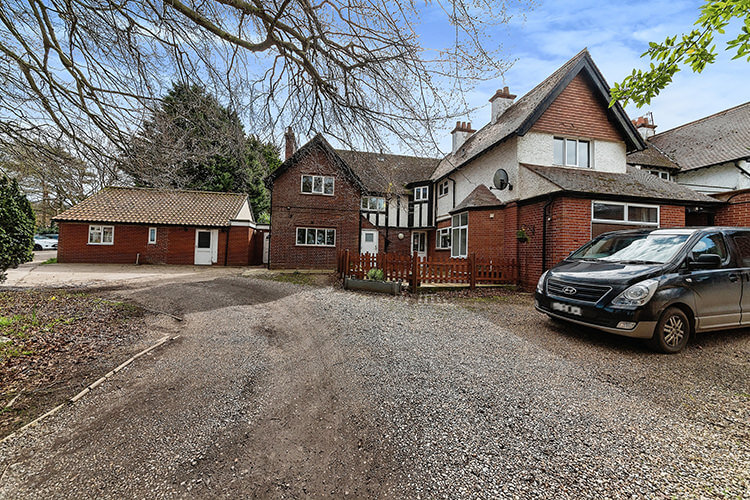 Existing property
Any property that is capable of converting into apartments of between 3 and 12 units
Single block offices or apartments (up to 10,000 sqft)
Residential homes with large gardens
Pubs
Former healthcare facilities
Joint Venture
Plots from 0.5-2 acres
Turnkey developments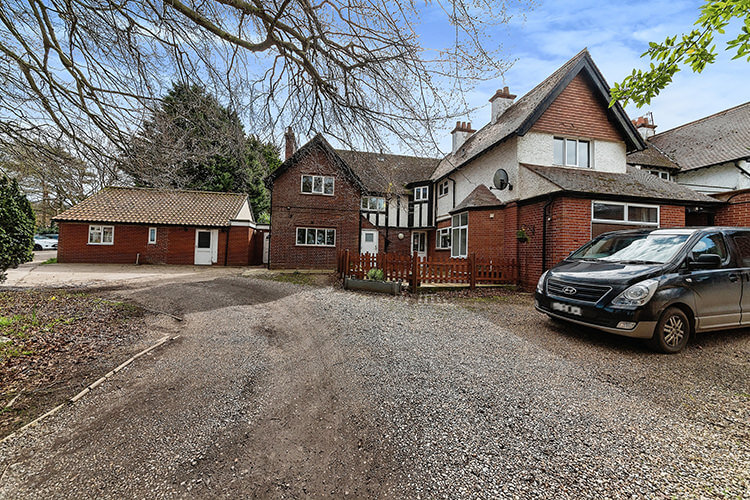 Why we should work together
We offer a competitive and transparent acquisition process and ongoing support to property owners to ensure a smooth transition from initial contact to completion. When dealing with Liaise, you can be assured that your care home will continue to provide high-quality care and support to its residents. We have a proven track record of success and a reputation for quality
We are passionate about empowering people to live happier and richer lives through positive, progressive and personalised support. By acquiring existing care homes, we are dedicated to offering even more people the high-quality care and support they need to thrive.
Learn More
To learn more about our acquisition process or to discuss your options with one of our team members, please email us at acquisitions@liaise.com. We look forward to hearing from you and exploring how we can work together to provide exceptional care to those who need it most.