What is Supported Living?
Supported living is a service that allows people living with autism, learning disabilities, physical support needs or other complex care needs to live as independently as possible in their own home, alone or with other people with the reassurance that extra physical and emotional support is always available.
Unlike residential care homes, supported living provides the people who live there with individual tenancies. This allows people to have a home of their own while enjoying greater independence and control over their own environment.
The house itself is often provided through a specialist landlord while the individual support is offered by a care provider like Liaise.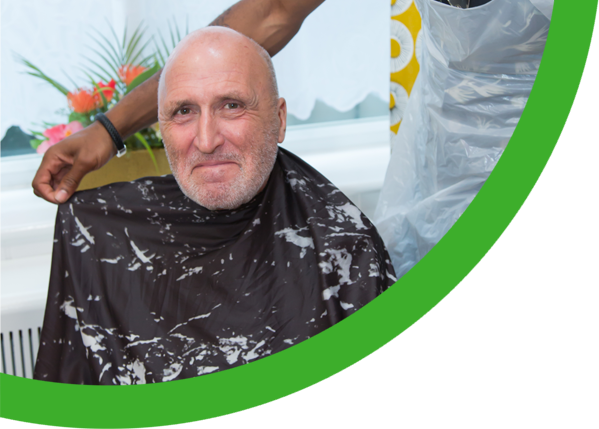 What is Moving Into Supported Living Like?
People in supported living may choose to live on their own, with a roommate or move into a shared home where communal spaces are shared and everyone contributes to the bills and upkeep of the home.
Each Liaise supported living accommodation is unique and has its own distinct personality. These homes often feature adaptations and specialist equipment designed to meet a range of complex care needs. The support received is flexible and always adapted to the unique needs of each individual. We provide dedicated 24/7 support in all of our supporting living accommodations.
Some of the people we support want to learn new independent living skills, build meaningful relationships or take the first step towards employment or volunteer opportunities. Whatever their personal goals and ambitions may be, our dedicated staff is there to provide friendly encouragement and support on their journey to greater independence.
What is important to note is that the support received through supported living is of the same standard and quality as that of any residential care home. The quality of the support does not change – only the venue where it is received.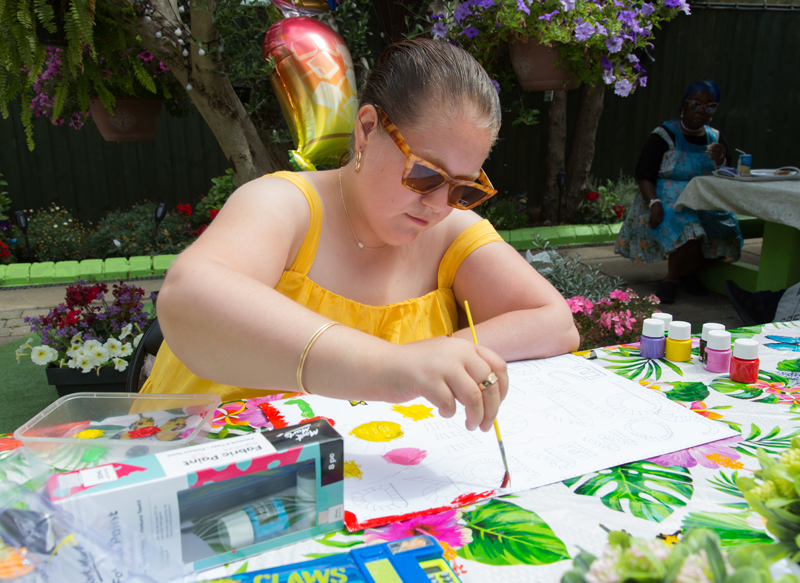 How We Support You
Our support care packages can include help with any of the following:
Learning independent living skills
Meal planning, preparation and budgeting
Accessing social or leisure activities
Support in finding employment, education or volunteering opportunities
Community skills such as shopping, banking and the management of health appointments
Identifying and claiming benefits
Cultural and religious support
Help accessing health and social community programmes
Medication management
Specialised positive support for anxieties or behavioural presentations that challenge the individual or those around them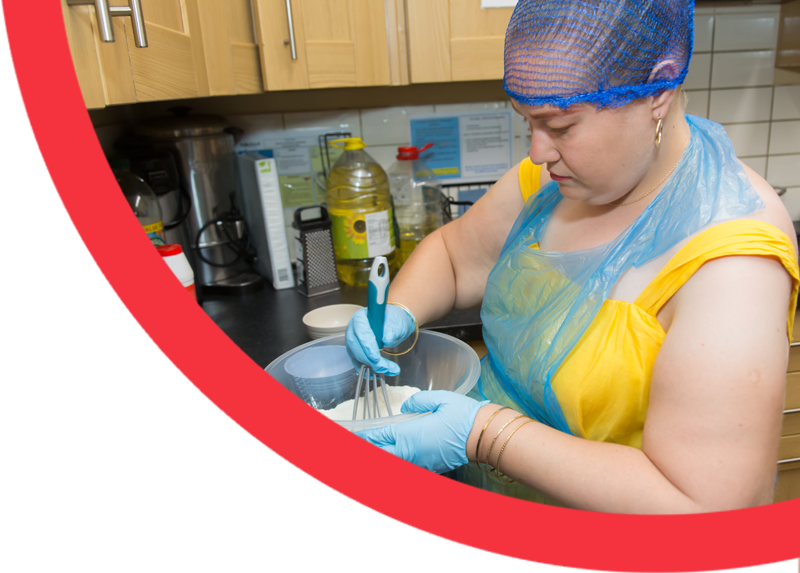 How We Create Our Support Plans
Through many years of experience, we know that generalised support plans simply don't work. By recognising that people are not all the same and celebrating these differences, we create individual support plans tailored to the unique personality of each person we support.
Working closely with each individual, we create bespoke support plans that reflect the history, current situation and future goals and ambitions of each individual. Every support plan is designed to help the individual develop and strengthen their functional living, social, and communication skills while enjoying a greater sense of community.
Once our support plan is in place, we regularly review them in partnership with the individual to ensure we are always meeting our shared goals. Where appropriate, we welcome input from families, friends and advocates.
We work closely in partnership with local authorities, healthcare associations and registered housing providers to ensure we're always delivering sector-leading care.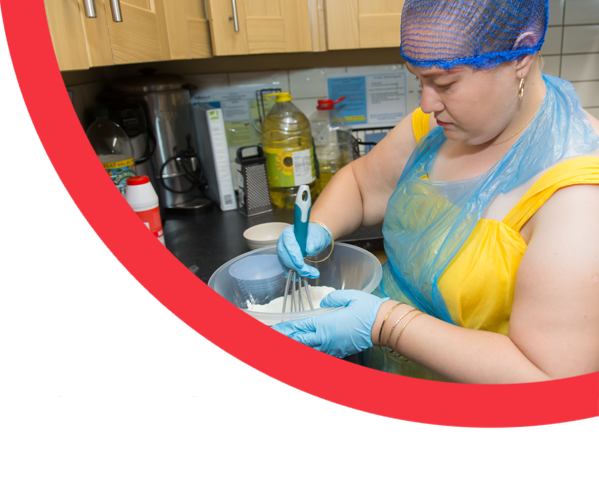 Learn more about supported living
To learn more about our supported living services, do not hesitate to contact our friendly team. We are here to help your family and provide impartial support and guidance.