Support Team
We have a small, dedicated team of professionals at our support team who provide Training, HR, Business Administration and Finance support for the whole of the organisation.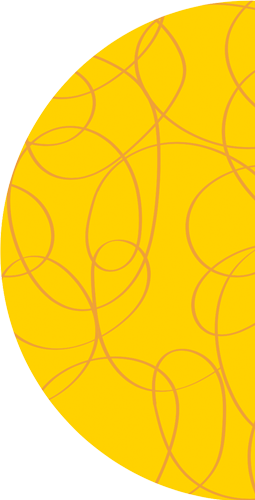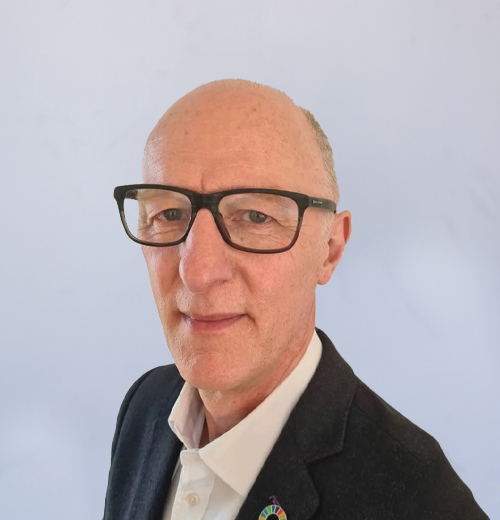 Steve Page
Chair of the Board
As Non-Executive Chair of the Board I am responsible for ensuring we, as a whole Board team, provide both support and governance to our management team. I have had a senior management career in public and private sectors first as CEO of Oxleas NHS Foundation Trust, a large mental health and community services trust in South London, and then as a CEO in the education, health and social care sector. I am married with grown up children and have recently left London to live near the sea in Sussex.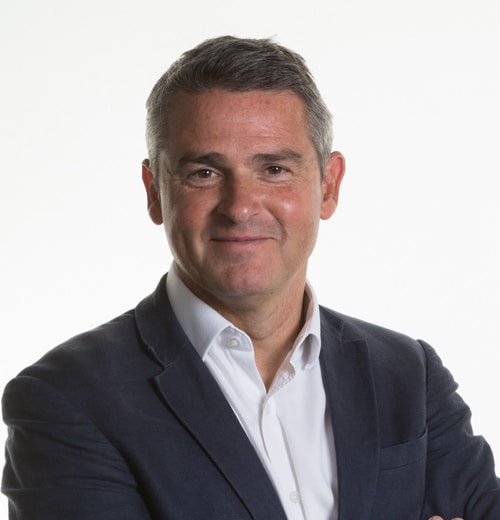 David Petrie
Chief Executive Officer
As CEO I am responsible for ensuring we achieve our objectives and ambitions, leading our culture, values and our amazing team. I have worked in leadership roles across the Health and Care sectors for over 15 years including positions at Nuffield Health, InHealth and the Active Care Group. I have a passion for providing outstanding service and building great teams. I am married with 3 children and a Cockapoo and live in South West London. My passion is football although I do support West Ham United!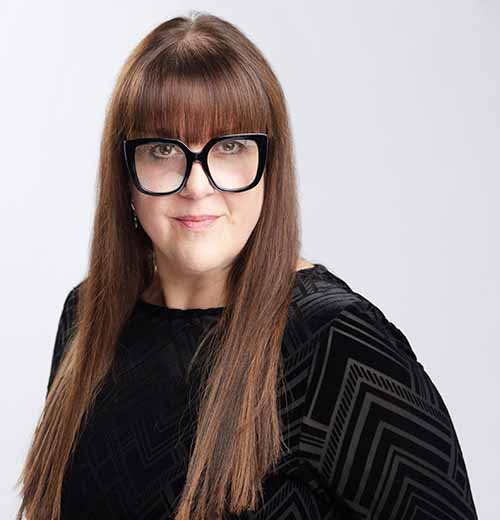 Emma Sperling
Chief Operating Officer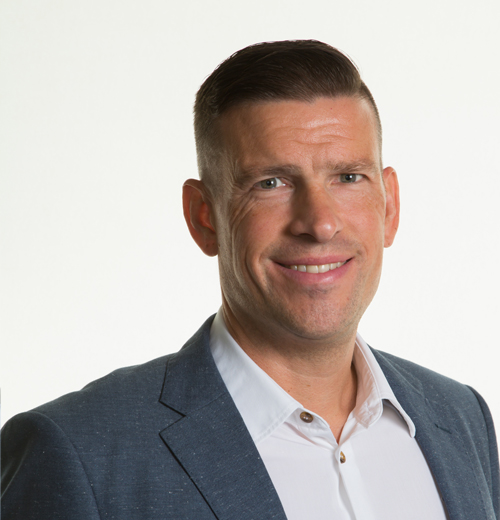 Russell Day
Group Strategic Operations Manager
My role is to lead the roadmap and activities of the operations team coordinating with support teams to deliver the operations strategy, objectives, and plan. I have worked in various leadership roles within social care for over 18 years. I am passionate in providing the best support to operational colleagues to provide the best support to the people living within our homes. I am married with 2 children and live in Oxfordshire.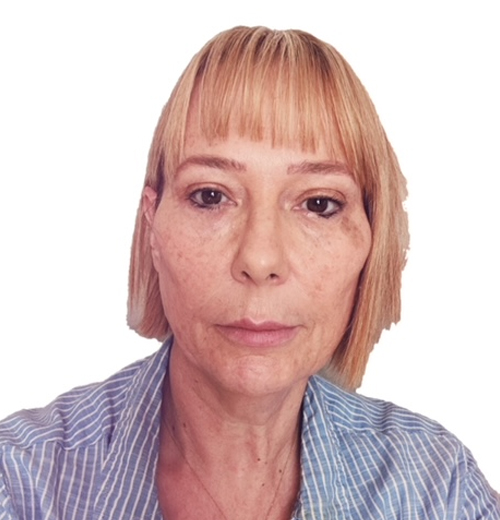 Rae Kilpatrick
Regional General Manager
With 25 years of experience in nursing and social care, I'm dedicated to supporting people in living their best lives through positive and personal support. At Liaise, I apply my passion and expertise to enhance the well-being of the people living in our homes. I've earned both an MSc in Mental Health and an MSc in Health and Social Care, deepening my understanding of these fields. Outside work, I find relaxation and clarity in practicing yoga and enjoy spending time with my family and dogs.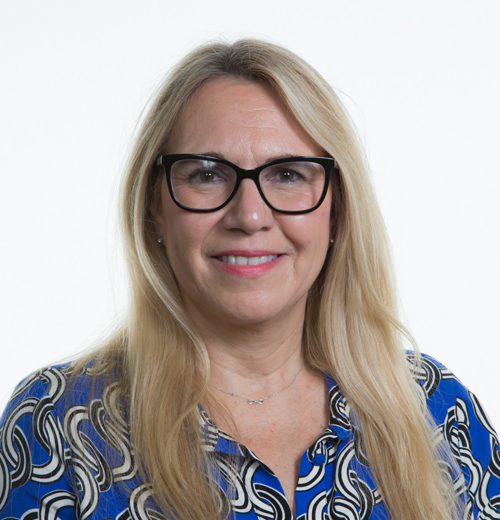 Erika Aldridge
Regional General Manager
Erika joined the social care sector 15 years ago and has progressed her career in operations at a regional and national level, supporting vulnerable adults with dementia and adults with learning disabilities and complex behaviour. Erika has worked as a director with senior teams and executives, writing strategy and bringing about effective and meaningful change in the social care sector. Erika feels passionate about delivering services that are safe, effective, and person-centred, driven by the needs and aspirations of the people we serve. By taking the exciting step of launching the Liaise brand we have started the important process of building a strong employer brand. I have a vision to evolve Liaise to become market leader, an exemplar and business of choice in our sector. I am seeing this as exciting journey, full of hope, opportunity, and growth.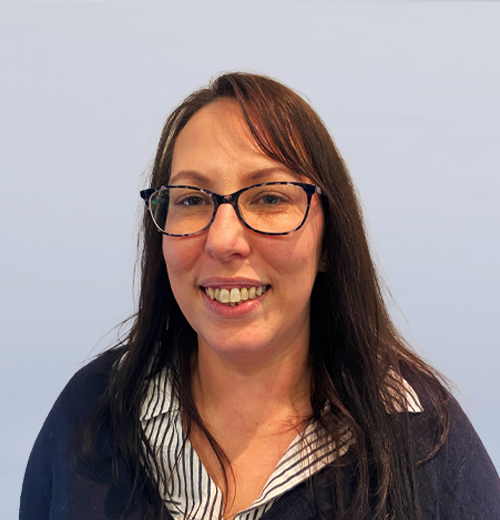 Lindsey Steele
Operations Manager (Supported Living)
I hold the following qualifications: Post Post-Graduate Diploma in Management study, HND in Business administration, NVQ 5 in Leadership for Health & Social Care & Prince2 Project Management Management for Care Services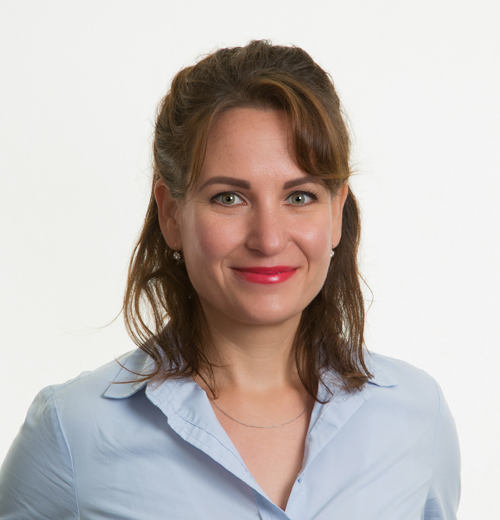 Alexandra Moldrzykova
Operations Manager
I joined the company in March 2013 and over the years became a Registered Manager of Sansa House, Glebelands and Karibu Place, and an Area Manager in June 2017. I pride myself in managing the team in Sansa House that achieved an overall 'Outstanding' rating from CQC inspection in 2017 and again in 2020. I am a PROACT-SCIPr-UK® Instructor, 'Mental Health First Aider' and Autism Ambassador for Liaise.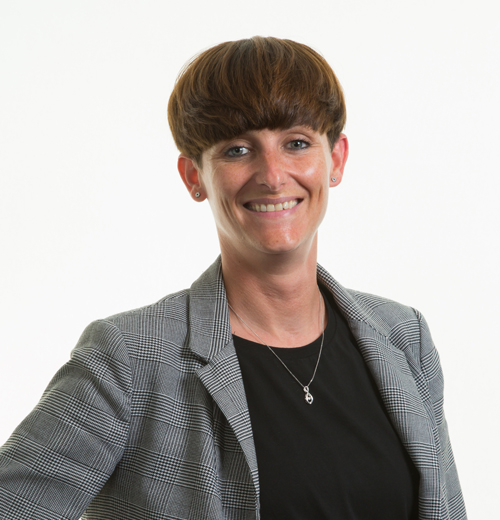 Karly Mason
Regional Manager Liaise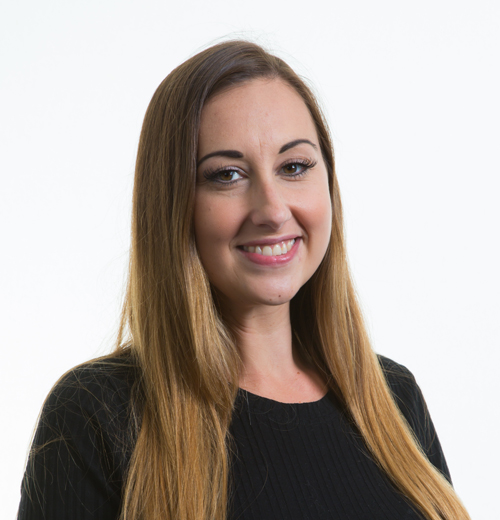 Kristen Deeley
Operations Manager
I began working in health and social care at 18 as a student nurse, specialising in paediatrics. I then took a change in career and began working with adults with learning and physical disabilities. I started working for Liase in 2009 as a support worker. I became Deputy Manager of Lulworth in 2013 and progressed to Manager at Blake in 2014. In 2016 I became the Registered Manager for Blake and Lulworth where I remained very happily until my maternity leave. I have always been incredibly passionate about enabling the individuals we support to experience as many opportunities as possible that will enrich and fulfil their lives. I maintain a keen interest in supporting individuals with complex health and finding new and innovative ways to motivate and drive staff to deliver high quality care holistically, with the individual at the centre of all we do.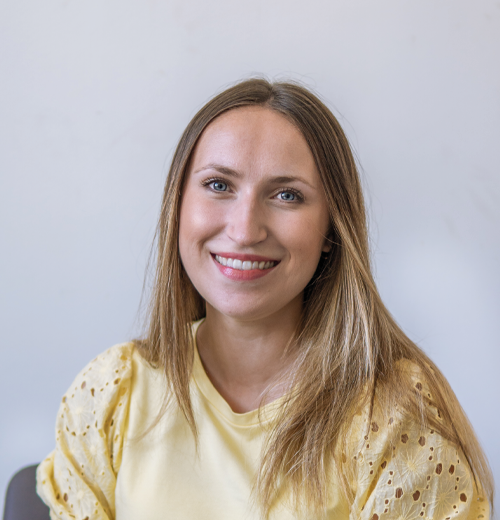 Holly Pullinger
Head of Property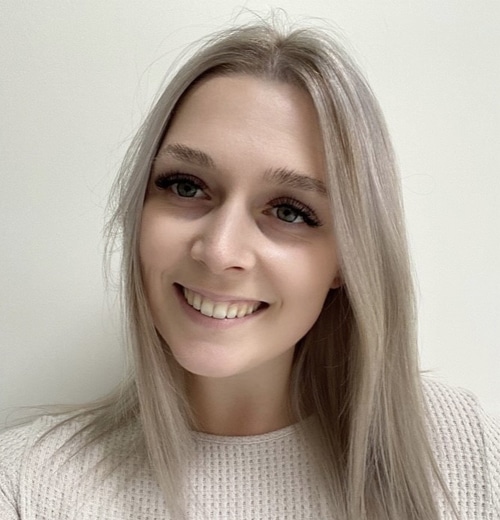 Jessica Rhodes-Smith
Head of Positive Behaviour Support
I joined Liaise in August 2023 as a member of the Quality Team, prior to this I was Head of Positive Behaviour Support for The National Autistic Society and have volunteered and worked in the social care sector for 15 years. I am dedicated to improving the quality of life of the individuals we support by providing a person-centred and consistent PBS provision and improving knowledge and understanding of behaviours of concern. Outside of work, I live with my husband, son and dog Bertie in Gloucestershire and when I am not with them, I can be found on my Peloton, baking or watching Harry Potter.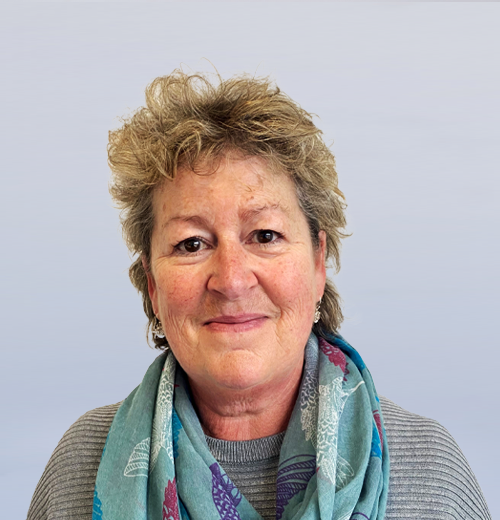 Debbie Cotton-Soares
Director of Quality & Governance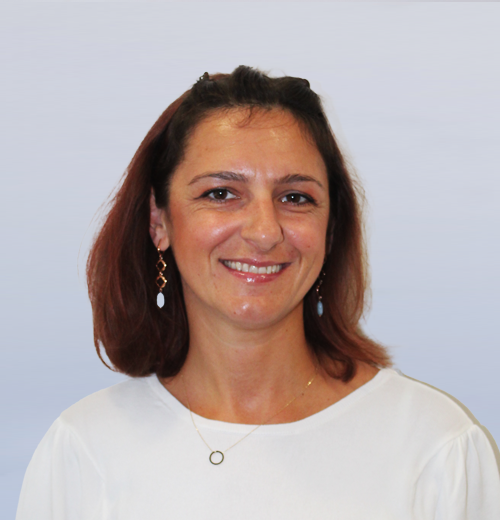 Aga Zurecka
Quality Improvement Manager
I began my career with Liaise in 2007 as a support worker and worked in various roles, including Registered Manager, Operations and Mental Health Law Manager. I have been in my current role since 2018. I am proud to be working with compassionate, courageous and motivated teams. Our shared goal and purpose is to deliver high quality, person centred support, enabling people we support to accomplish their dreams and desires and achieve best outcomes possible. I have a keen interest in Human Rights legislation, Mental Capacity Act and Mental Health Act. I am PROACT-SCIPr-UK Instructor and organisational MCA Lead. Outside of work, I spent most of my time with my husband and two children. We spent most summer weekends camping and mountain walking.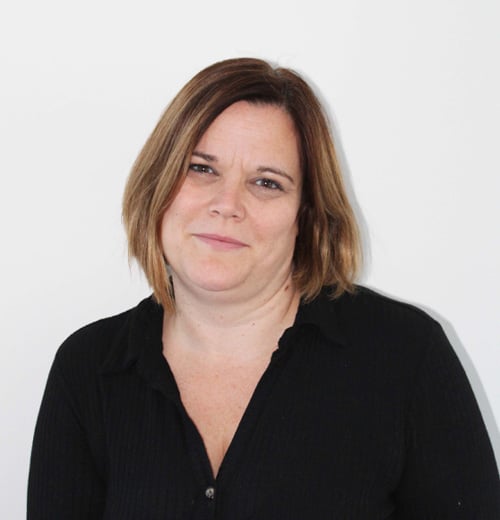 Claire Kennedy
Chief People Officer
I joined Liaise in September 2022 as a member of the Executive team, prior to this I was Head of HR in a national care home provider for over 6 years. Before working the social care sector I worked as HR lead within Welfare to Work delivery, as well as had a 13 year career in the Royal Air Force. My primary aim within my role is to create a people centred function that delivers a positive colleague experience to ensure that the people we support are receiving the best possible experience, ensuring they lead a happy and purposeful life. Outside of work I live with my partner and have 3 lovely dogs, when I am not walking my dogs I can usually be found on my Peloton or indulging in my love of wine and chocolate.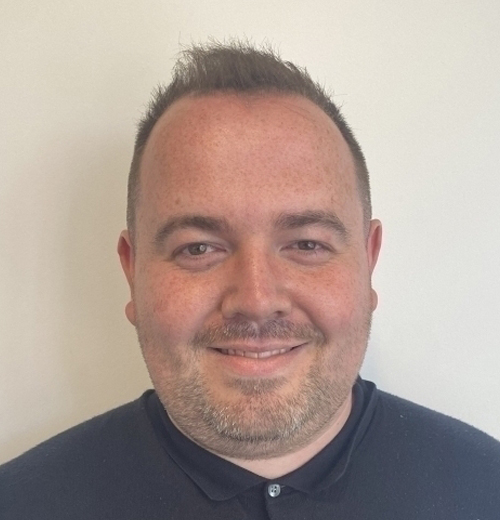 Andy Lovell
Senior Recruitment Manager
Meet our new Senior Recruitment Manager, Andy Lovell. He has joined the People team and excited to refine our recruitment process! 1. Career accolades you would like you share? During my career, my strength has been going into companies and rejuvenating their recruitment process and helping to recruit where they have previously struggled. I have helped companies eradicate all agency spends. In 2017 I was nominated for Healthcare Recruiter of the Year, at the British Care Awards. 2. Goals you want to achieve at Liaise? My goals are to refine Liaise recruitment process, and help introduce new attraction techniques, in a bid to eliminate all agency costs. This would help create continuity in our homes. 3. What is a personal goal you are taking steps to achieve? My ongoing personal goal is to continue to build my good reputation within the care and recruitment industry. 4. What can we find you doing in your spare time? In my spare time, I enjoy spending time with my children, Caitlin (13) and Charlie (3), so at the weekends I can be found either at a soft play centre or waiting outside of Primark. I am also a fan of football and support Chelsea Football Club.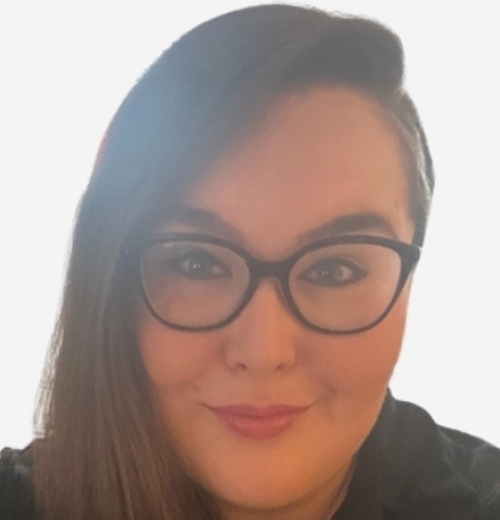 Rebecca Moore
Senior HR Business Partner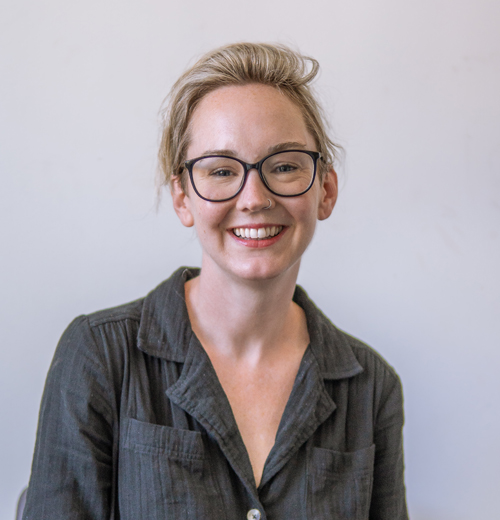 Nicola Ward
Internal Communication & Engagement Lead
I have worked in internal communication and change management roles in the charity and health care sectors for the last ten years. I wanted to work for Liaise because of the inspiring cause we all share to help the people we support achieve their goals. Seeing the transformational power of great care and support has been a real highlight in my career to date. I play a key role at Liaise in making sure our colleagues feel connected to the wider Liaise team, understand our role and purpose and have the information they need to do their jobs well. I live in London with my little boy and husband and when I get time, I enjoy reading, running, and going to gigs. A current goal I'm working on is running 5k in 30 minutes. Easy for some but a challenge for me!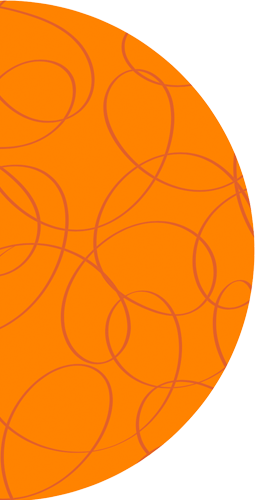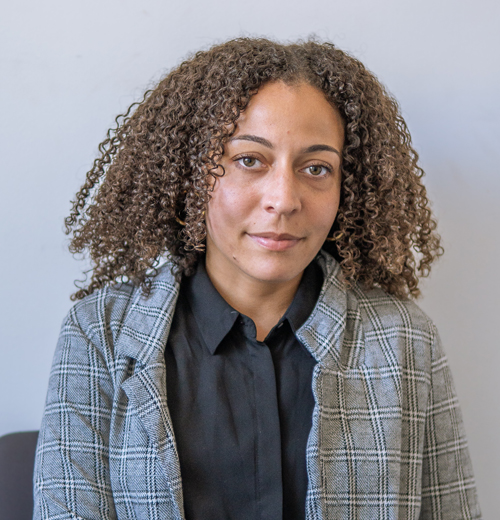 Sheri Ruiz
Financial Controller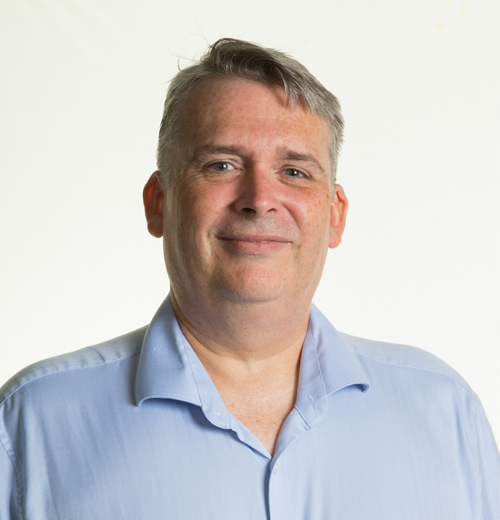 Steve Crawley
Commercial Director
I joined the Liaise Board as Commercial Director in June 2022. Prior to this I was Regional Sales & Marketing Director for Sodexo Home Care UK & Ireland. I have been a Sales & Marketing Director for over 14 years for a variety of commercial entities in property, housing and government sectors including Countrywide, Sage Housing and the Department of Economic Development for the Isle of Man Government. I have an MBA from Warwick Business School, a Master's Degree in Marketing from LMU and I am a Fellow of the Chartered Institute of Marketing. Outside of work I have three rescue dogs, I'm a committed cinephile and love traveling regularly to see my family in Italy.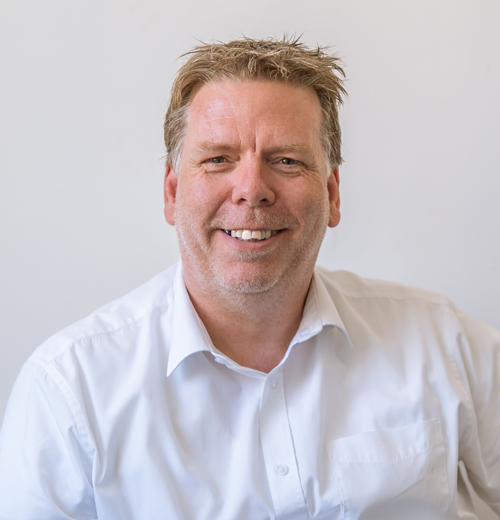 Mark Horton
Head of Sales and Marketing
I began working for Liaise in 2015. I have worked in social care for 33 years in both children's and adult services. I have training and experience working with both adults and children who have Learning and Mental Health needs and Autism, EBD, Deafblind, physical support needs and severe challenging behaviour. My roles have included Registered Manager, Area and Operational Senior Management Roles and Executive Chair of a County Care Association. I have extensive training in behaviour management through the IABA and qualified as a non-crisis intervention trainer. Other qualifications held include Advanced DMS (level 7), NVQ level 4 in Care and Registered Managers Award Level 4. I find it very helpful to be able to draw upon my broad operational and management experience within my role for Liaise.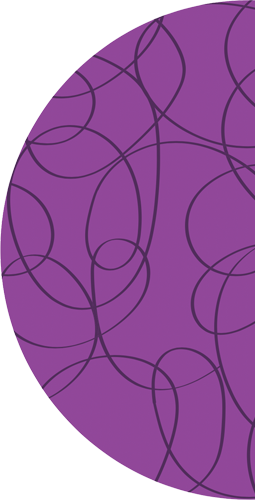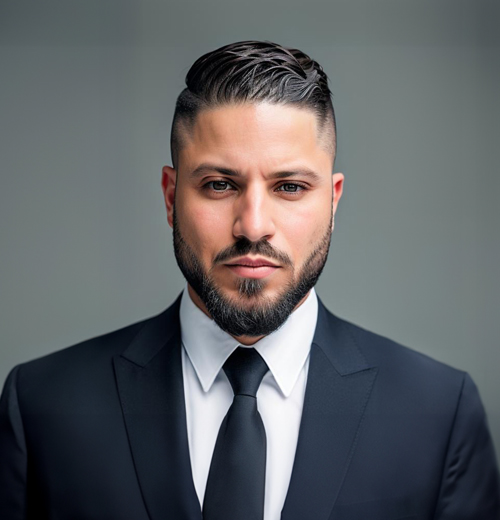 Amine Amrani
Director of IT
As IT Director at Liaise, I bring over 16 years of experience in managing IT operations and championing tech innovations. I have a track record of improving efficiency, delivering projects on time, and significantly enhancing our IT infrastructure's security, leading to a 300% growth in remote work capabilities. Before my current role, I've held various positions across the IT field, honing my skills in IT service management, operations management, and team leadership. I earned a BSc (Hons) in Information Technology from the University of Hertfordshire, UK. Beyond my professional commitments, I keep up with industry trends and global affairs. I have a deep-seated passion for using technology to exceed business objectives and for leading high-performing teams. This passion fuels my work at Liaise, driving us towards greater achievements and growth.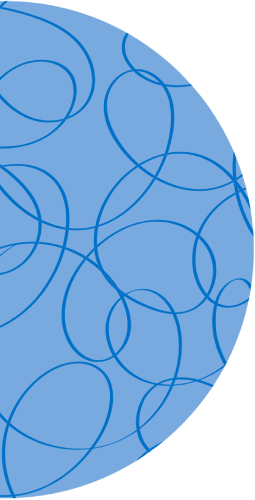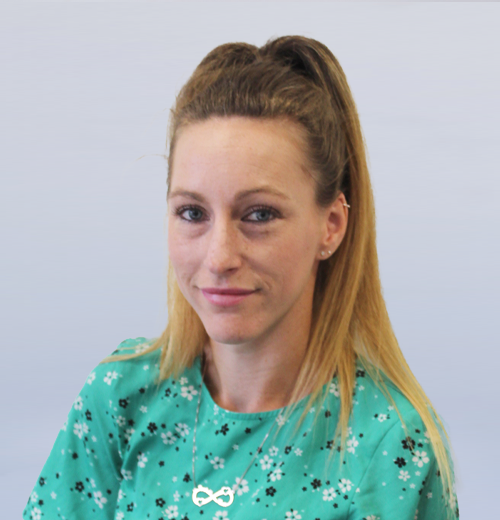 Louise Wiggs
Office Manager
I have been working for Liaise for over 12 years and so have a fantastic knowledge of the organisation. I really enjoy my job and being at the forefront of supporting both staff and individuals using our services brings me a lot of satisfaction. I have a very good relationship with the staff at all of our services and know they trust me to keep things running smoothly.