We are so proud to share the news with you that our founder & Chair of Directors Marion Cornick has been awarded an MBE in the Queen's 90th birthday honours for services to education.
Marion founded The School, in Sherfield-on-, in 1988 for children with severe learning difficulties including autism. She has been involved in special education since 1961.
Marion who has also served as a  governor of Fort Hill Community School in Winklebury, Basingstoke saw an opportunity when an old school closed in 1988 and she personally leased the building from another trust to start a school for children who had no provision at the time.
The School is both a home and school for 28 children who have the most severe and complex learning difficulties. Many children also have additional problems associated with autism and epilepsy, including self-injury, aggression and disruptive behaviour.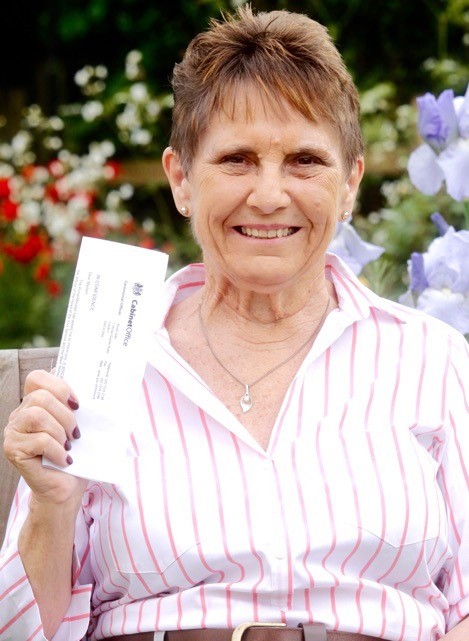 The children live at the school 52 weeks a year so The School is a home which provides education, leisure, play, outings and holidays. All children live in small family groups with their own staff who are responsible for their care and support programme and their social development.
Find out more about Marion's story on our website.
She said of her award: "I am extremely pleased that the work the school has accomplished for children with autism and severe complex needs has been recognised."