Welcome to Meridian Court
Meridian Court is a supported living service, consisting of five studio apartments that all include en-suite facilities and a small kitchenette area, with the additional shared communal space. Residents are supported to manage their tenancies and develop independence whilst enjoying the benefits that communal living offers.
Tailor-made support for individuals allows goal-setting and helps to empower each person to achieve their personal targets. There is also a dedicated therapy team on hand to provide encouragement and assistance when needed.

5 bedrooms

Large communal areas

Large garden

Internet

1 bathrooms

En-Suite

Road parking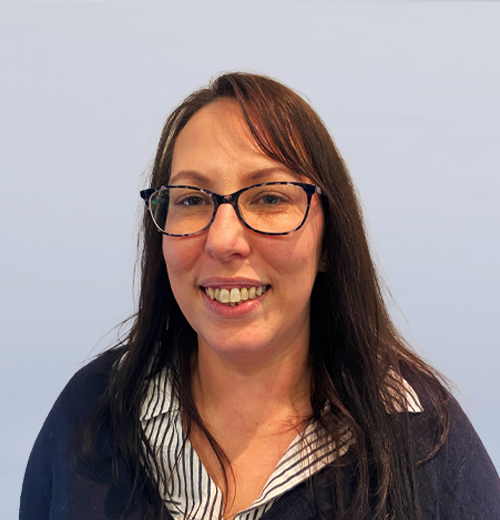 Lindsey Steele
Operations Manager (Supported Living)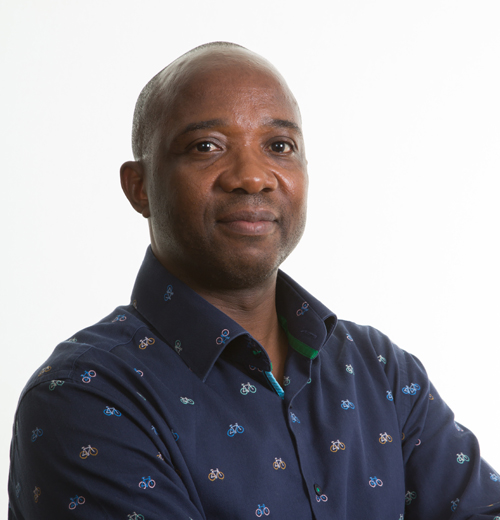 Durotimi Bolufemi
Service Manager
"I want to thank you and your team for your commitment to making this transition as smooth and successful as possible"
- Transition Social Worker
The local community
Woolwich is a district in South-East London, known for its upbeat urban culture, there is never a dull moment in Woolwich. Greenwich is located just west of Woolwich, here you will find an abundance of attractions such as the O2 arena, Greenwich Park, The Valley Stadium; home to Carlton Athletic and The Royal Observatory. South- East London is being developed and is rapidly becoming "the place to be in London

Bus: 386, 51, 53, 658, N53

Bus Stop: Frederick Place

Train Station: Woolwich Arsenal

Motorway: A2

Bus stop distance: 1 min walk

Train station distance: 10 mins walk
View Our Community Gallery