This is going to be an exciting year for Liaise.

At the end of the year, we bought two adjacent bungalows in Oakley, Basingstoke and we are now in the process of converting them for 3 or 4 individuals.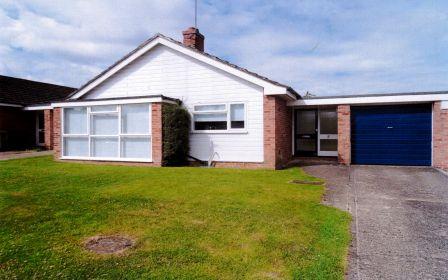 It will take us a couple of months, along with obtaining registration from CQC.
Alongside expanding the total number of people we support from 39 to 43, we will, of course, be growing our dedicated and skilled workforce.
All of the people we support need one-to-one care during the day and waking night staff, it means that to support one person, we need to employ a minimum of 4.5 people – often more! So, for a 4-person home, that is up to 20 new co-workers.
Some of these will be day support workers, and some of them will be people to work at night. We will need to add in new senior staff for the home along with support staff.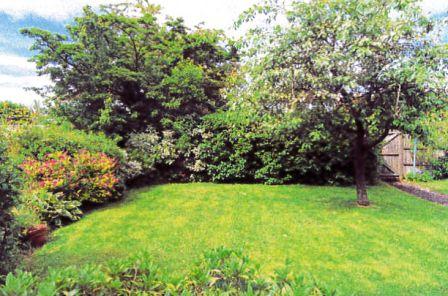 So, with these new homes, we will be employing nearly 250 people locally in Basingstoke and Romsey. Most of these are care workers and specialists in supporting people with learning disabilities and autism.
However, with an organisation with this many people, we need to also have good "back office" people providing support in recruitment, learning and development, training, finance, payroll, health & safety, IT management, business planning, communications and many others things that are essential to keep organisations going (and moving forwards).
For referrals for these new small, personalised placements, please get in touch with us here www.liaise.com/make-a-referral.
And if you are interested in working at Liaise as we continue to grow, keep an eye on our Facebook page and our website recruitment pages.