Liaise is about to be twenty years old and School is now about 27 years old but my life in the world of autism and education goes back much further! So a potted history of the changes in education and care.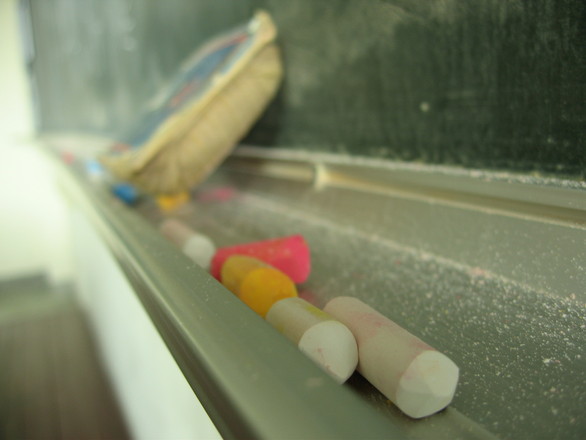 My teaching career started 55 years ago when autism had only been identified for 20 years. My first job as a teacher was in a secondary school in Southampton where I taught English – and was amazed to find children there who couldn't read or write – or some even who did not speak. Did they have autism I wondered? Today they would be in a special school but this was before the 1970 Education Act which gave education for all and so began the idea of special schools rather than training centres and hospitals.
My next job was in a special unit for children who found attending school difficult for various reasons. Here I met some highly intelligent children who had areas of brilliance and were gifted in certain subjects and who would now be seen as 'savants' who excelled in maths, music and art. One very challenging young man left this unit and founded a world-famous computer company and was a millionaire at 18! Perhaps these were gifted children with autism at the other end of the spectrum from those I met in my first job.
At this time most children and adults with learning disabilities were usually put into the care of a local long-stay hospital for the 'severely sub-normal'. In the USA there were hospitals for such patients where 10000 or more people lived!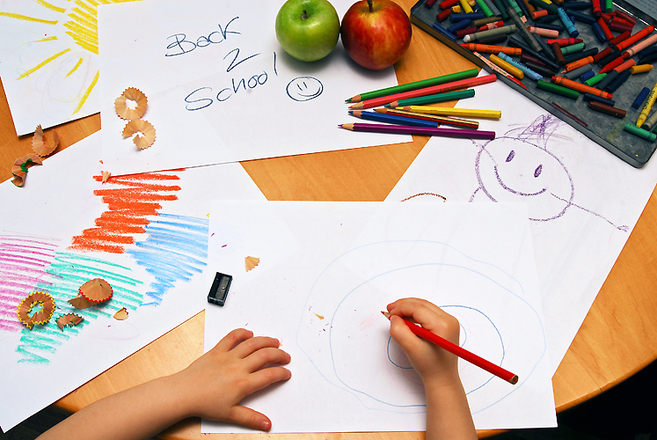 After a year of teaching in a hospital school in New Zealand, I knew more about autism. You learn quickly when you have a class of 12 children with no classroom assistant help and the children aged from 12 to 21 are your responsibility from 8.30 till 3.30 without a break – unless the teacher who shared the room with you and her 12 children gave you ten minutes to eat your lunch.  It was an exciting year where I learnt a great deal about classroom management and how to work with a wide range of disabilities and challenges.
'Dibs in Search of self' by Virginia Axline influenced me at this stage – a really useful book!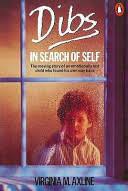 On my return to the UK in 1975 I became Deputy Head of Hope Lodge School for children with Autism – a newly established school and one of the first in the UK for children with autism. On my first day, one boy jumped out of the window and ran all the way to the shops about a mile away with me in hot pursuit! One child had to go into a long-stay hospital for Christmas and I had to take her there. She was number 37 in a ward with one nurse sitting in a glass box office and 36 other children lying on a rather unsavoury carpet with a TV high on the wall but no other toys at all. It was rather like the films of Romania! But made me decide that one day, I would ensure it could be done better.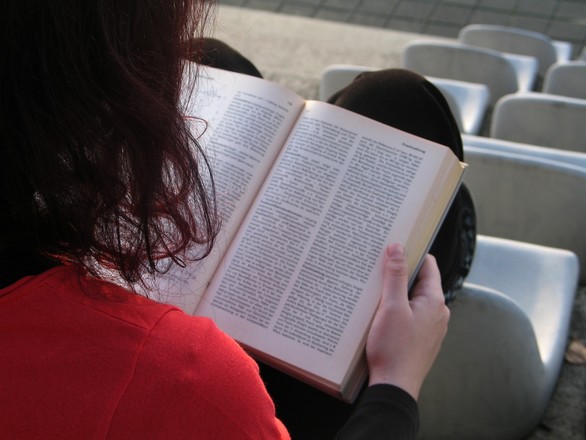 During the 1980s I became Headteacher at Greenacres SLD School in Winchester where I introduced EDDY, real learning and the teaching of reading and a school day with a curriculum, teaching strategies and even their first BBC computer. Then I became Director of Education at Ravenswood Village in Berkshire where there were 200 children and adults living in a special village. In this job, I introduced assessments and programmed reviews so that children and adults had targets and opportunities to learn new skills.
So from the early days of teaching in Southampton to the work in Berkshire, I was working towards a new way of working with people with disabilities and making sure that each person was given respect and opportunity. It was at Ravenswood that I was introduced by a visitor to the developing programme in New York called SCIP. I worked with Janet Bromley and Linzi Holt to develop the programme and deliver it in Ravenswood so that it became a proactive positive programme forming the basis of our work today in School and Liaise now known as PROACT-SCIPr-UK®
Now we have more than 700 instructors teaching positive programming and behaviour support throughout the UK and even in Zambia where we have 6 keen instructors already.
So my teaching journey began when I as a small girl decided to become a teacher and to ensure that children with disabilities were given real opportunities – and look where we are now! Do you have a vision? Where do you want to be and what do you want to achieve?
The world of disability has changed in my lifetime and will continue to change so that everyone has an opportunity and no one lives in the conditions I saw in old hospitals, and in Romania. Follow your vision!