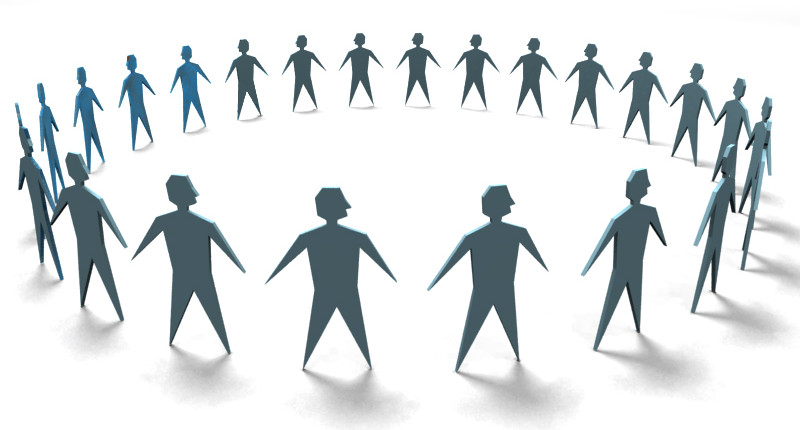 Each individual has a Circle of Support which coordinates the assessment, planning, implementation and regular review of the support plan including the person's flexible daily activity schedule.
The activities are selected to reflect what each individual is motivated by and enjoys doing and also to promote ongoing learning and the development of life skills.
As well as promoting greater engagement and independence these skills are also an important part of reducing behaviours of concern that can restrict the person's opportunities.
The individual's learning, where appropriate, can be delivered and celebrated through the use of the ASDAN Towards Independence Learning modules.
We are a recognised organisation to deliver both AQA Unit Award Scheme and ASDAN Towards Independence Programme.
Linzi Holt, one of our senior specialism leaders, is the recognised scheme co-ordinator for both. As a member, we must comply with their procedures.

Towards Independence
What is it?
"Towards Independence" provides a framework of activities through which personal, social and independence skills can be developed and accredited for those with severe learning difficulties (SLD) and profound multiple learning difficulties (PMLD).
Who is it for?
Post-16 learners
"Towards Independence" can be undertaken at colleges, residential homes, schools, day and care centres and across local authority and private provision.
Structure
Towards Independence offers formal recognition for small steps in achievement towards a larger goal.
Modules can be used separately and accumulated to build a record of personal achievements.
There are almost 50 different modules to choose from, and the first of these – Starting Out – is mandatory.  Working through Starting Out allows learners to be helped to recognise achievements and plan targets and challenges, which can then be developed through further modules.
Learning at Liaise – Over recent months learners at Liaise have been working on modules such as Making Pictures, Getting Ready to Go Out, Meal Preparation and Cooking, and Multi-Sensory Experiences
Starting Out works well at Liaise as it is a good practical Assessment and planning tool, and works well alongside other assessments such as the IABA La Vigna & Willis Behaviour Assessment Guide (BAG)or Liaise's information gathering tool for person-centred planning, "What's Important To …."