Here at Liaise, People Are at the Heart of Everything We Do
From our hard-working, dedicated staff to the wonderful individuals we support, we strive to celebrate individuality. And we strive to celebrate accomplishments. Big or small.
We're dedicated to providing outstanding support to people with complex and varied needs. We know from our years of experience that creating generalised support plans simply don't work. We believe every individual deserves a tailor-made support package that reflects their unique values, needs and goals.
Our vision is ultimately to ensure that every person we support leads a happy, purposeful life.
Tailor-made support packages
While creating our support packages, we're always guided by the principles of "person-centredness". This means the support we provide is always based on the specific needs, desires and ambitions of each individual. By working closely in partnership with each person, we arrive at solutions designed to achieve positive outcomes and help people achieve their personal goals.
We listen to each individual's experience in our supported living and residential homes, paying close attention to the thoughts of their families and professionals supporting them. This way, we can be flexible and responsive to their needs. Our approach means our service is continually improving and adapting.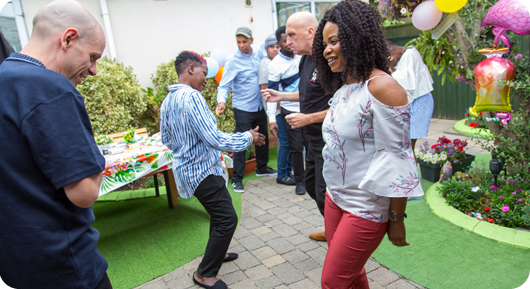 Celebrating the Positive
At Liaise we know through our own life experiences that doing more of what you like and what you're good at is the best way to achieve positive change in people's lives.
Recognising and celebrating every effort and achievement means people can develop resilience and have a positive experience of their activities and learning. This builds the confidence to try to do more. To acquire new skills.
Specialist solutions
Our staff teams and registered managers are specialists in using a variety of positive approaches and therapeutic frameworks to support people with complex needs or who display behaviours that can be challenging.
As part of our proactive approach to supporting people whose behaviour is a concern, we use Positive Behaviour Support – or PBS – as a framework for assessment, analysis and positive approaches.
PBS is a compassionate and comprehensive approach aimed at identifying and meeting a person's support needs. It looks beyond a person's behaviour to understand the reasons for their distress and the way their environment may be impacting them. PBS ultimately then helps the people we support to feel seen and feel heard.
Our Framework for Quality Assurance means that we continuously evaluate the practices and services in our homes in order to develop and improve.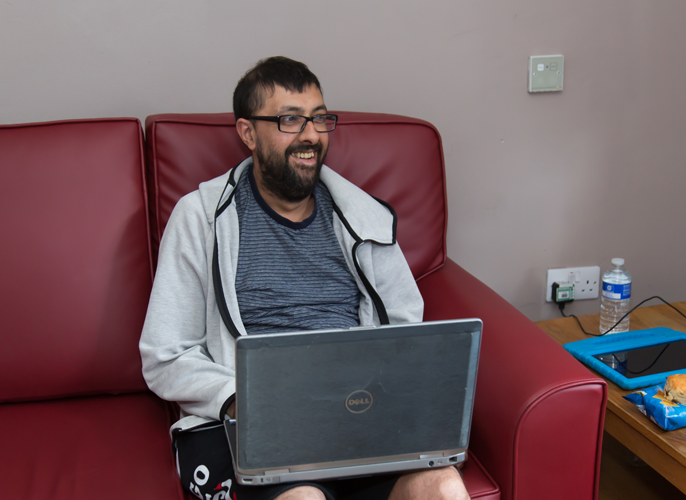 Exceptional people, exceptional support
We're proud of our exceptional team and the dedicated support they provide. All of our staff are intensively trained and we invest in their development, resulting in an experienced and committed team.
Our highly focused management team has immense experience in providing positive outcomes for people with complex and varied needs. We inspire the highest possible standards within our homes which enables us to deliver tailored services that make a tangible difference to the lives of those we support.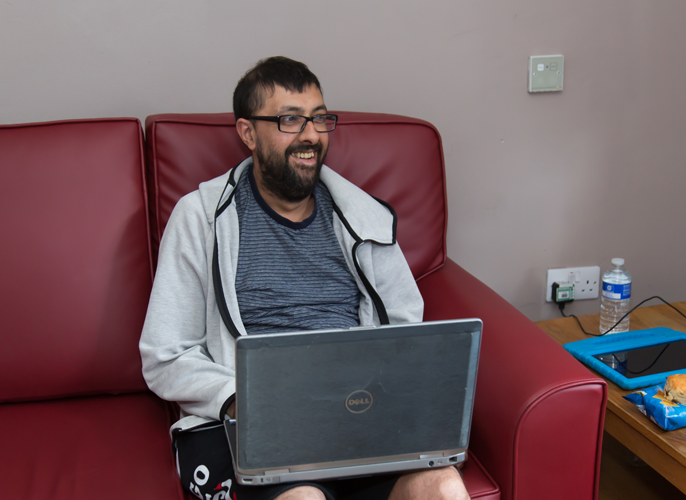 Our quality standards
We're very proud of the high levels of support we provide. Our commitment to quality is reflected in our outstanding outcomes and sector-leading quality ratings. We're proud to have achieved an outstanding CQC rating twice in a row for one of our services.
Two of our other services have received an outstanding outcome in one of the five assessed areas as well.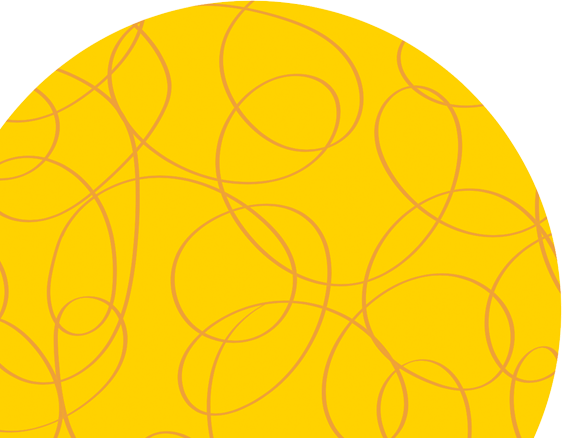 Learn More About Residential and Supported Living
We are here to support you and your family. If you would like to learn more about our complex care and support services, do not hesitate to contact us. We look forward to hearing from you.