Welcome to Birchwood House
Birchwood House is a prime example of residential care homes in Newham, London with accommodation for seven people. Each resident has easy access to local shops and facilities which allows them to enjoy being part of the local community. There are good transport links as well as many activities that people living in the home are able to participate in.
As one of the leading care homes in Newham, our experienced staff are on hand to ensure tailored care for each resident and each individual is empowered to live as independently as possible with positive behaviour support.

7 bedrooms

Large communal areas

Large garden

Internet

2 bathrooms

Modern Kitchen

High quality furnishing and decor

Road parking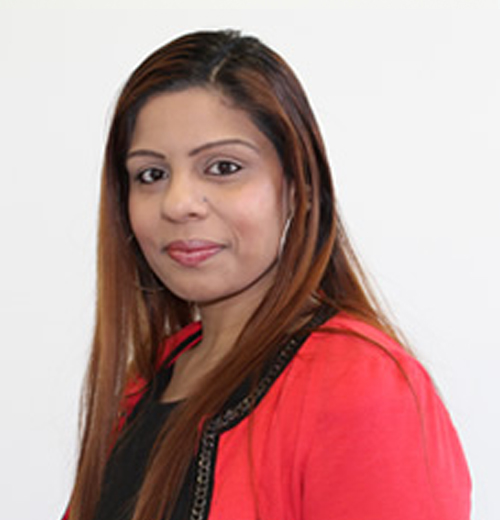 Samera Layquat
Home Manager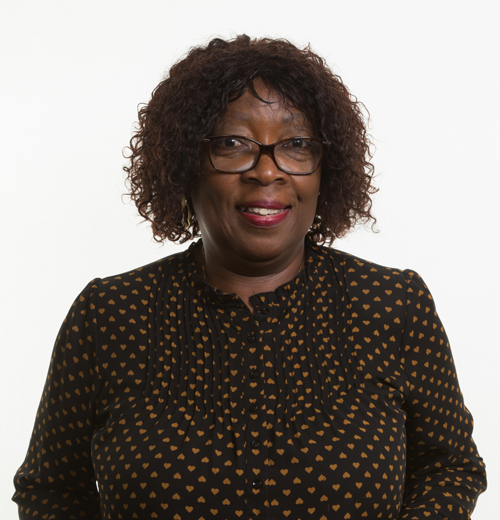 Barbara Smith Stewart
Deputy Manager
"She is the happiest I've ever seen her, your care is enabling her to live her best life possible."
- Parent
The local community
East London provides and abundance of opportunities to explore, it lets you truly experience the capital social scene. Known for its vibrant markets, restaurants and diverse culture, East London is an excellent community to be a part of. Its efficient transport links means the whole of London is accessible from your door step, venturing out you will experience the wonderful history of London.

Bus: 147

Bus Stop: St. Barnabas Church

Train Station: East Ham Underground

Motorway: North Circular Road

Bus stop distance: 2 mins walk

Train station distance: 10 mins walk
View Our Community Gallery