Welcome to Glebelands
Glebelands is a spacious building situated in a peaceful neighbourhood community in Basingstoke. It is a three-bedroom house; all rooms are en-suite allowing for personal space, privacy and other person-centred activities.
Adjoining the house is a one-bedroom self-contained flat which is home to one of the four young people who live here. The rooms are spacious and decorated according to everyone's needs. We promote healthy living and have exercise equipment for our individuals in the house. This is situated in the upper part of the very large hallway.
The atmosphere in the house is generally fun filled as we…

bedrooms

bathrooms

En-Suite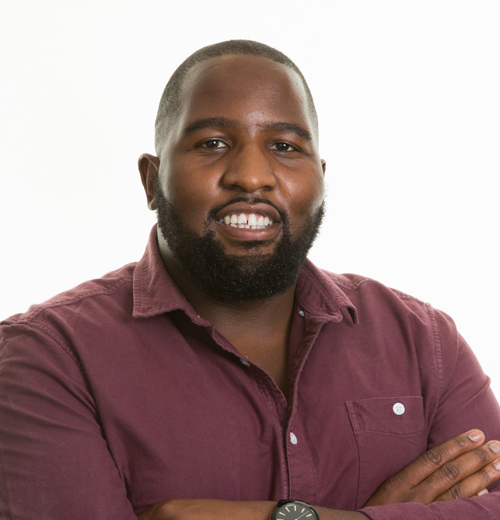 Damian Hinds-Small
Registered Manager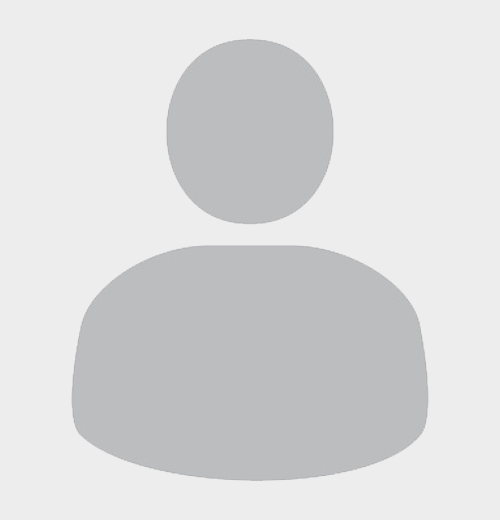 Johnny Altan
Deputy Manger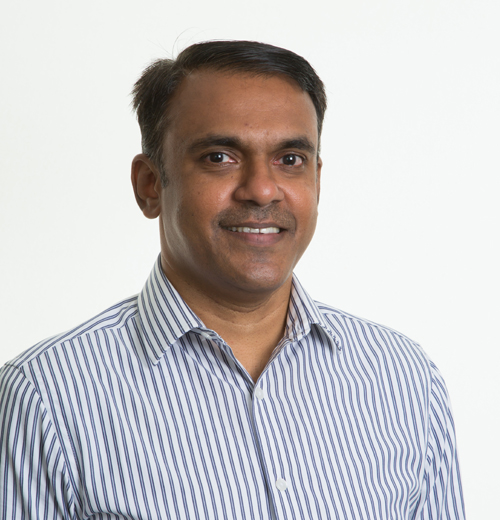 Joban Zacharias
Positive Support Co-ordinator
"I want to thank you and your team for your commitment to making this transition as smooth and successful as possible"
- Transition Social Worker
There are currently no events for this home
There is currently no community guide for this home

Bus: 386, 51, 53, N53

Bus Stop: Frederick Place

Train Station:

Motorway: A2

Bus stop distance: 1 mins walk

Train station distance: 10 mins drive