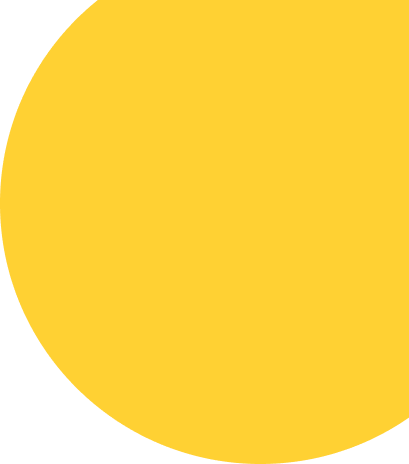 Executive Team
Our Executive Team is a group of skilled and passionate people working together to ensure that Liaise becomes one of the best providers in the social care sector – for the people we support and our colleagues.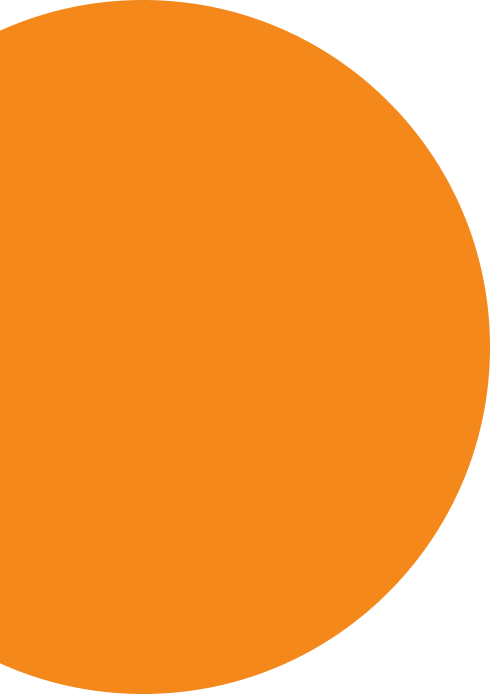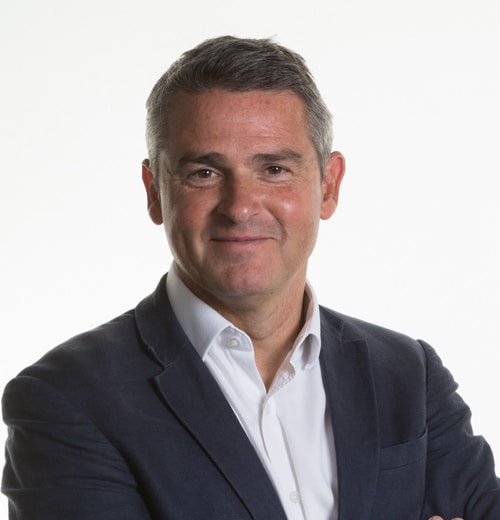 David Petrie
Chief Executive Officer

David has been at the helm of Liaise since 2022, bringing with him a portfolio of leadership experience spanning over 15 years within the health and social care sector. His impressive track record includes pivotal roles at health & social care providers such as Nuffield Health, InHealth, and the Active Care Group. David is unwaveringly passionate about providing exceptional service to every individual we support, and building the best teams for the job. David's leadership has already demonstrated a positive influence within our organization, as we grow together towards becoming the best place to live and work in the social care sector.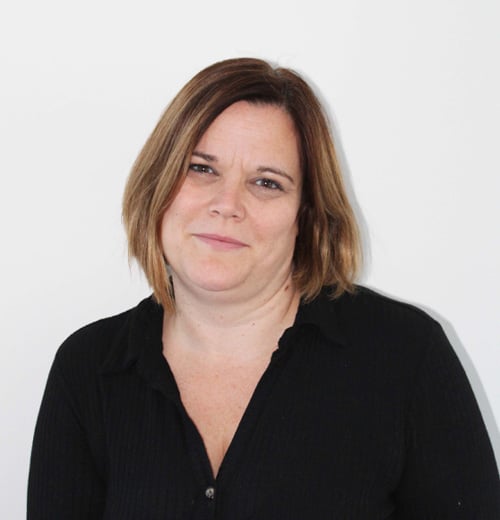 Claire Kennedy
Chief People Officer

Claire joined the team in 2022, bringing with her an impressive 20-year background in Human Resources. Her most recent position was with a prominent national care provider, where she successfully introduced several technology solutions that improved wellbeing, culture, and retention. Claire's all about making sure everyone has every opportunity to do their best work. Her vision is to fine-tune a workplace environment that not only caters to the needs of individuals but also provides an outstanding colleague experience, where everyone feels valued and supported.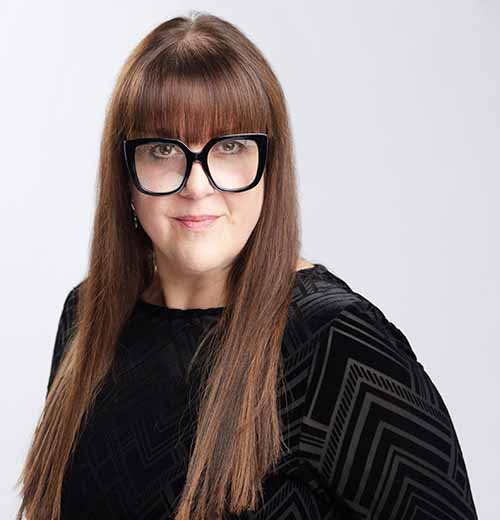 Emma Sperling
Chief Operating Officer

Emma joined our team in 2023, bringing with her an impressive 25 years of experience in both the healthcare and retail sectors. She embarked on her career as a pharmacist and most recently held key positions at Boots, contributing significantly to national operational functions, including pivotal roles in Covid-19 Test and Trace initiatives. Emma possesses a keen interest in understanding the drivers of human behaviour, underscored by her completion of an MBA with a concentrated emphasis on employee engagement.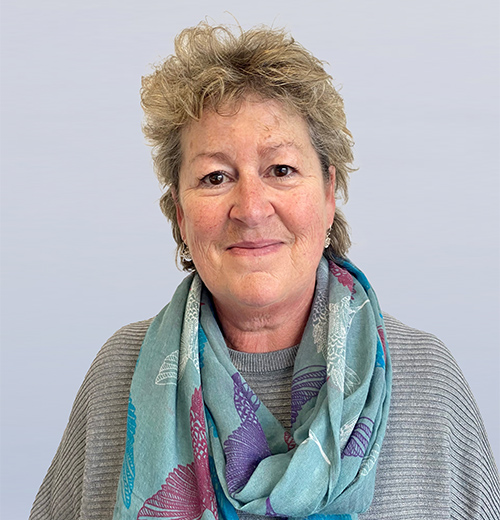 Deborah Cotton-Soares
Director of Quality & Governance

Deborah became a part of our team in 2023, bringing in a wealth of over 30 years of experience in the health and social care sector. She's worked in the sector in both operations and quality compliance and with CQC for some years. With her hands-on involvement in social care, even up to deputy CEO level, Deborah brings a deep-rooted understanding of the industry. Her dedication lies in placing the individuals we support at the core of our every thought, plan, and action. She firmly believes that they are the true experts in the care and support they require.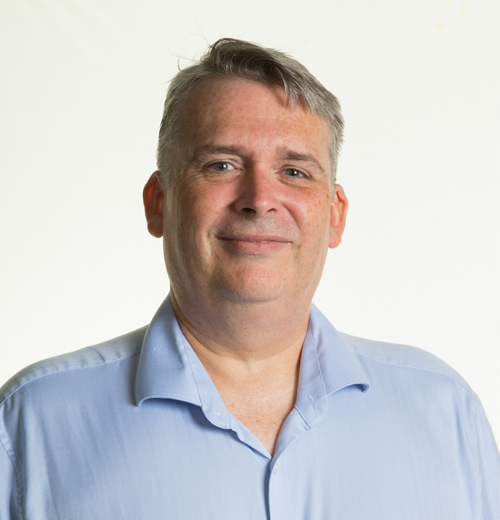 Steve Crawley
Commercial Director

In 2022, we welcomed Steve to Liaise. With a background spanning over 14 years in Sales & Marketing Director roles, including in sectors as vital as care, housing, property, and government, Steve brings a wealth of experience to our team. Notably, he holds an MBA and is a Fellow of the Chartered Institute of Marketing. Steve's deep-rooted belief in the power of relationships & community to achieve commercial goals underpins his work and ensures we deliver for the people we support.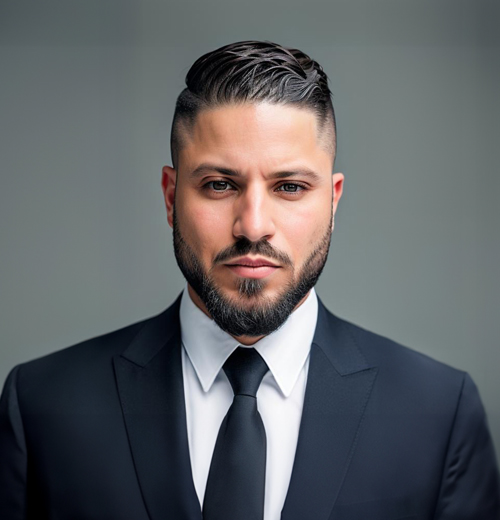 Amine Amrani
Director of IT

Amine joined Liaise in 2023, bringing with him extensive experience from his previous role in a medical data support consultancy. His expertise in leading and driving technology transformations makes him a valuable addition to our team. Amine's primary focus lies in empowering our colleagues to use technology in new ways that work to do their jobs more efficiently. With his passion and expertise, Amine is a key member driving growth within the organisation as we lean on technology in new ways in the future.

Covering care homes & supported living settings in Basingstoke & Romsey.

Liaise South
Applelea
Baytrees
Cornfields
Cornview
Glebelands
Karibu Place
Kennet Way
Linnet House
Marika House
Sansa House
Timaru
Willow Tree Lodge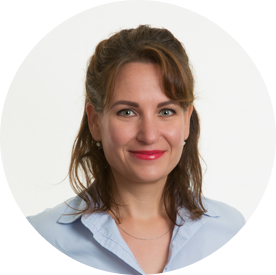 Brad Morse
Regional General Manager
Alexandra Moldrzykova
Operations Manager

Covering care homes & supported living settings in Worthing & Burgess Hill.
Liaise South East
Blake
Bramshaw House
Chantry Lane
Coppice Close
Langbury House
Langbury Place
Lulworth
Marlow
Marlow Flats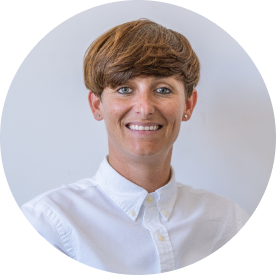 Karly Mason
Regional General Manager
Kristen Deeley
Operations Manager

Covering care homes & supported living settings in and around London.

Liaise London
Birchwood House
Connington
Crossbrook
Knoll House
Lucas House
Meridian
Oakdene House
Park House
Somerford Court
Somerford Place
St James House
St James Mews
Totteridge House
Willow Court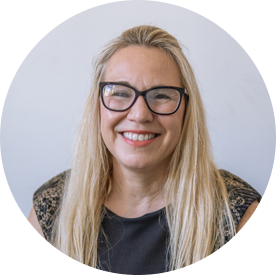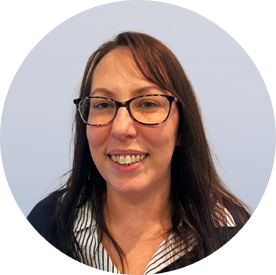 Erika Aldridge
Regional General Manager
Lindsey Steele
Operations Manager

Covering care homes & supported living settings in Norfolk.

Liaise East Anglia
Lilas
Salcasa
Treehaven Bungalows
Middletons Lane
Ashwood
Casarita
Treehaven Rants
Shulas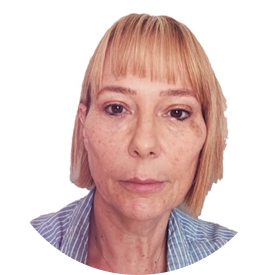 Rae Kilpatrick
Regional General Manager
Erica Miners
Operations Manager