Lorem
Ipsum
We provide small, friendly, community based homes to adults with learning disabilities, Autism and associated challenging behaviour.
We use positive cultures and approaches to support people with autism and learning disabilities to live happy and healthy lives. We believe that people do best when they are supported with empathy and understanding, by co-workers who value them as individuals and build trusting relationships.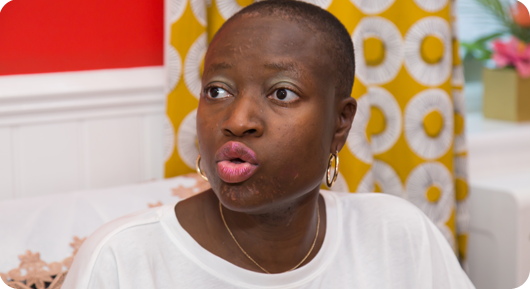 People with severe autism and learning disabilities deserve the best support to have happy and healthy adult lives.
At Liaise we also know that providing this care and support takes much more than just ideals. Our approach is based on decades of experience making plans into reality for the people we support.
Case Study
Browse our case studies to learn how our specialist services are transforming lives for the better.
Quality of Life and Quality of Support
At Liaise we don't see the people we support as needing fixing but needing the right understanding and support. We know, through our own life experiences and from using the PERMA approach (see below) that doing more of what you like, what you are good at is the best way to achieve positive change in people's lives and is more effective than a narrow focus on difficulties.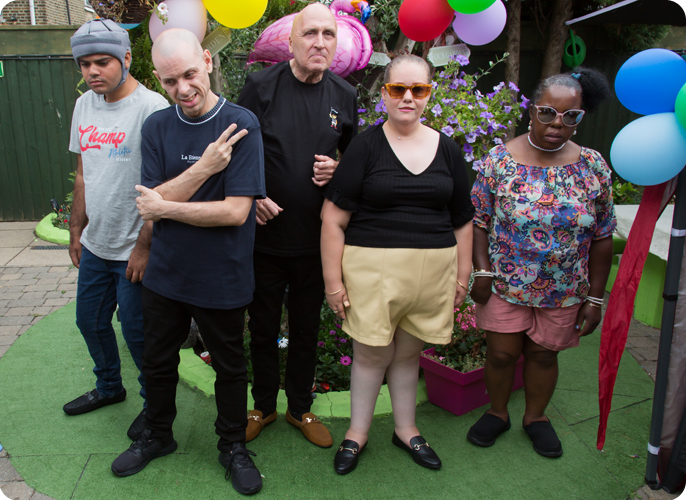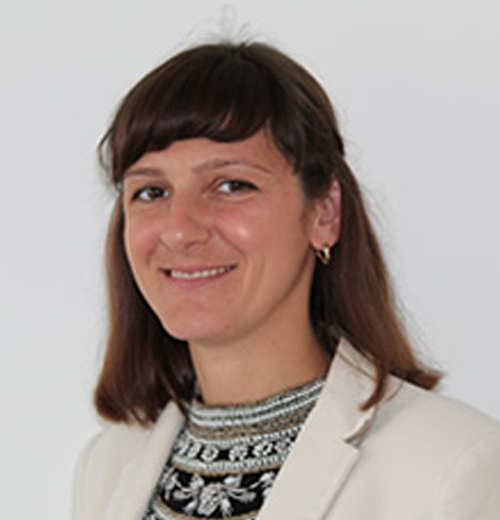 Aga Zurecka
Mental Health & Capacity Act Lead
I am responsible for monitoring organisational compliance with Mental Capacity Act and Mental Health Act law. I support our staff team to understand the essential principles and components of the law through delivery of training and quality assurance processes. We are committed at Liaise to deliver person centred support, one that is enabling, encouraging and promoting service users independence. I find working in this sector self rewarding. I am also Proact-Scipr-Uk instructor and I promote its philosophy.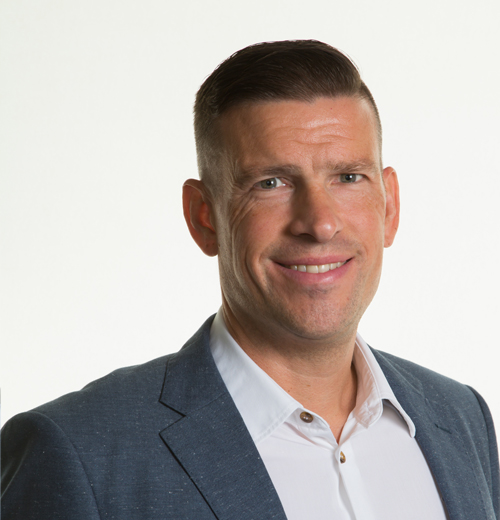 Russell Day
Head of Quality and Performance
I am an experienced Senior Manager in public and private sector social and health care organisations covering all client groups. Previous roles have included business and project management, operations management, business development, quality, compliance and performance roles.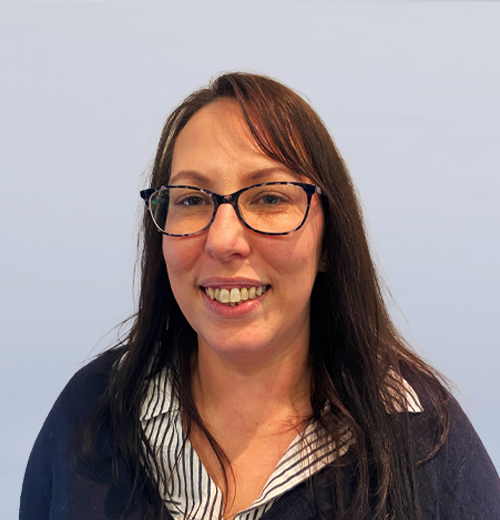 Lindsey Steele
Operations Manager (Supported Living)